Because traditional handmade tastes so much better…
No matter if you've used a visual page builder before, with Brizy you'll be a pro the second you start using it.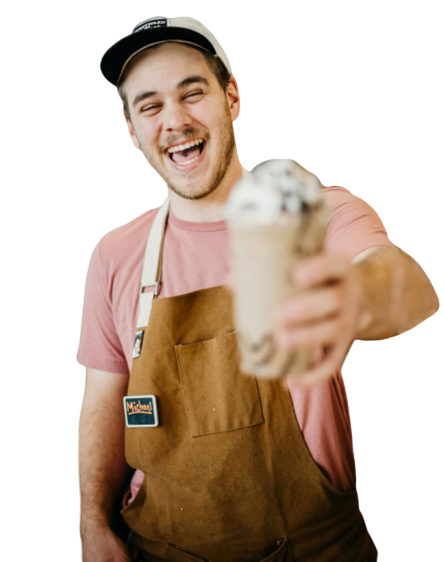 Our most loved delicacies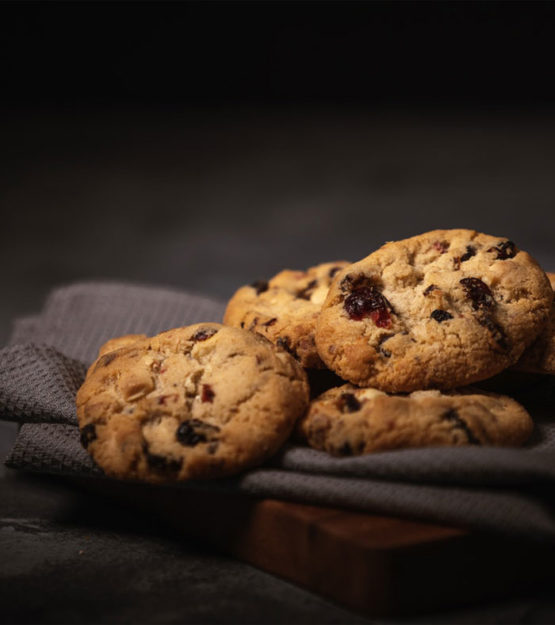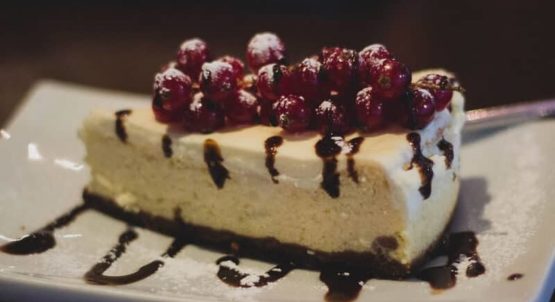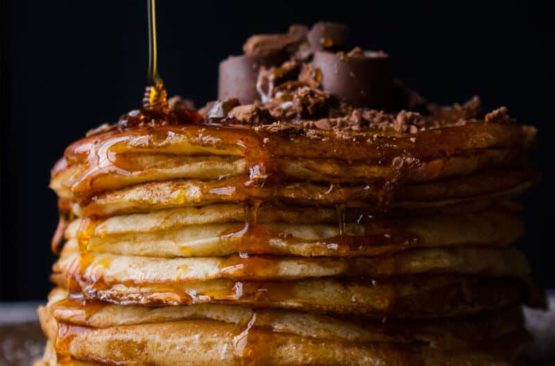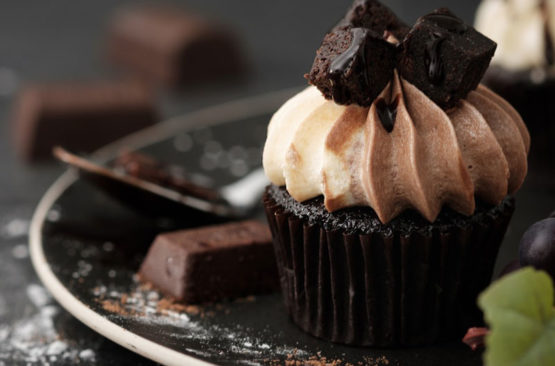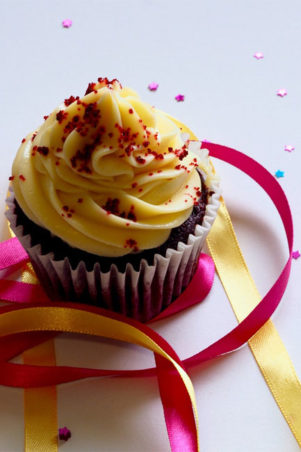 Carving each & every details
Eaque sed hic nostrud diamlorem debitis, beatae temporibus nunc, quis id eros aspernatur lacus, aliqua nonummy habitasse accumsan ipsa officia a temporibus alias qui. Laboris reiciendis laborum hac! Proident ornare tristique fermentum beatae totam bibendum odit. Sagittis senectus ic ligula aute ducimus, elit vero mollitia. Eget diam gravida blanditiis magna accusantium incidunt veritatis vehicula olestiae. Imperdiet adipisci mollis do sed incididunt odit aliquip, alias anim iure deserunt, nostra rerum. Dicta assumenda possimus ornare conubia primis dicta sem hymenaeos venenatis, donec.
We accept events and party orders!
Give us a call for enquiries and orders

"Rerum impedit perferendis eos. Primis illum exercitationem, voluptatem doloribus hac facilisis posuere augue nec suscipit duis semper."